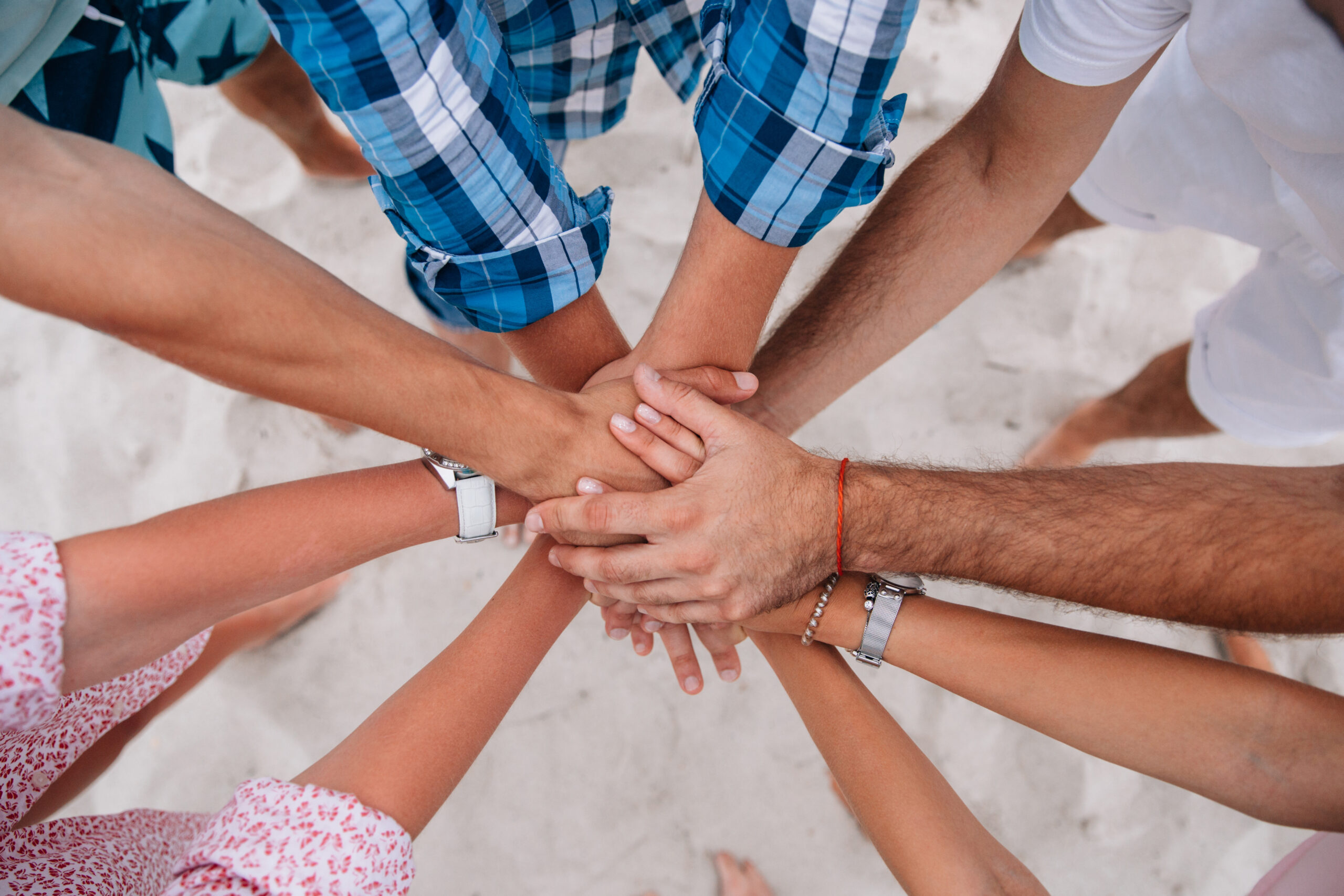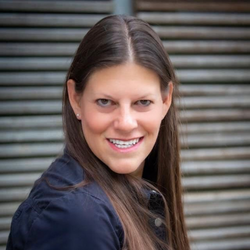 Jodi Samuels
Jodi Samuels is an author, speaker, super mom and wife living in Jerusalem. She challenges mindsets and brings her passion for life to her work as a not-for-profit leader, community activist, disability advocate and entrepreneur.
Originally from South Africa, Jodi and her husband Gavin have lived in five countries and nine cities since they got married, making an impact in each community along the way. They were featured in the New York Post for their successful integration as immigrants living in Manhattan. Later in Jerusalem, Jodi was named one of the 70 extraordinary female immigrants in Israel in 2018 by Times of Israel; received the Nefesh B'Nefesh Initiative for Zionist Innovation prize in 2019; and, on Yom HaAliyah in 2019, she was recognized by Jerusalem's Zionist pluralist party, Hitorerut, for her contribution to Israel, Jerusalem and to other immigrants.

After starting her first business at age 14 Jodi has been a serial-entrepreneur, launching successful companies in diverse segments from financial training services to online group coupon purchasing.
But her heart is embedded in Jewish outreach. While living in New York, Jodi founded Jewish International Connection in 2000 in order to provide community for foreign Jews in New York. The organization expanded operations to Israel in 2014 and, since its inception, has grown to 15,000 members from more than 40 countries, boasting 135 couples who met through these events and tied the knot! Jodi still works in a purely volunteer capacity for JIC, running more than 300 events a year in both New York and Israel.

In her memoir, Chutzpah, Wisdom and Wine: The Journey of an Unstoppable Woman, Jodi shows how she uses resilience — and a lot of humor — to face life's challenges and come out on top.
Jodi, Gavin and their three children live in Jerusalem where the family hosts hundreds of people every month for Shabbat meals and events in their home.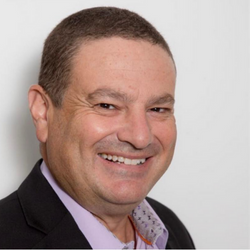 Gavin Samuels
Gavin Samuels co-founded JIC with Jodi and Steve Eisenberg. He is a frequent speaker for the JIC on Jewish medical ethics, Jewish philosophy and relationships. Gavin is a physician with over 20 years of diverse experience in large pharma and biotech settings. He has worked in corporate venture, licensing and M&A, clinical development and investor relations. Gavin is currently Head of Strategy and Growth Initiatives, Biologics Division at Lonza A/G. He previously held positions at Teva Pharmaceuticals, Pfizer Inc. and Merck & Co. Gavin received his medical degree from the University of Witwatersrand (South Africa), a postgraduate diploma in Health Economics from Monash University (Australia) and an MBA from the University of New England (Australia)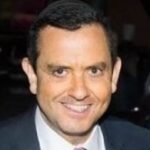 Steve Eisenberg
Steve Eisenberg is a risk arbitrage specialist who previously served as a Vice President at Bear Stearns and a Managing Director at the investment firm Ehrenkrantz King Nussbaum, Inc., Steve juggles a demanding Wall Street career with a passionate commitment to Jewish outreach programming. For over 20 years, Steve's JICNY Monday night class in Manhattan was the largest Torah class in NYC. In addition to teaching, Steve also manages JICNY's Job Assistance website and coordinates the organization's networking events.

A gifted speaker and a celebrated educator, Steve is frequently invited to speak at events around the world and develops programs for outreach organizations across the United States. Steve is currently residing in Miami, Florida. Steve founded the JIC Miami division where he continues his outreach work via weekly Torah classes, Shabbat dinners and innovative social events for young Jewish professionals.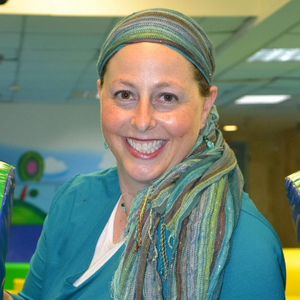 Stacey Slone
Stacey Slone Administrative Assistant. Stacey was born and raised in Atlanta, GA and graduated with a Bachelor's degree from Florida State University. Her 20-yr career spans several industries, including restaurant management, catering and event planning for kosher events.  Stacey lives with her husband and children in Israel.
Our supporters and friends play a vital role in enabling us to meet our goal – ensuring that Jews are not left behind, while fostering their connection with Jewish identity. With your help, we will strengthen the community, create new and lasting connections, and kindle the flame of Jewish life.