Register for an Event in Your City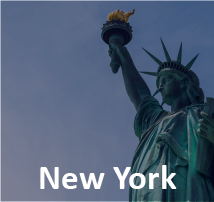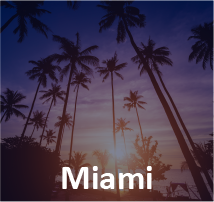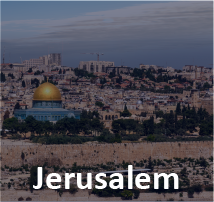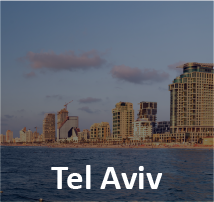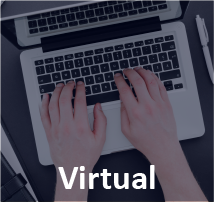 About
As a culture of migration takes over the world, it's vital that Jews are able to stay connected to their tribe. Whether they're looking for a warm welcome, a network of personal or professional connections, or a lasting relationship, JIC acts as a landing pad to young ambitious Jews around the world.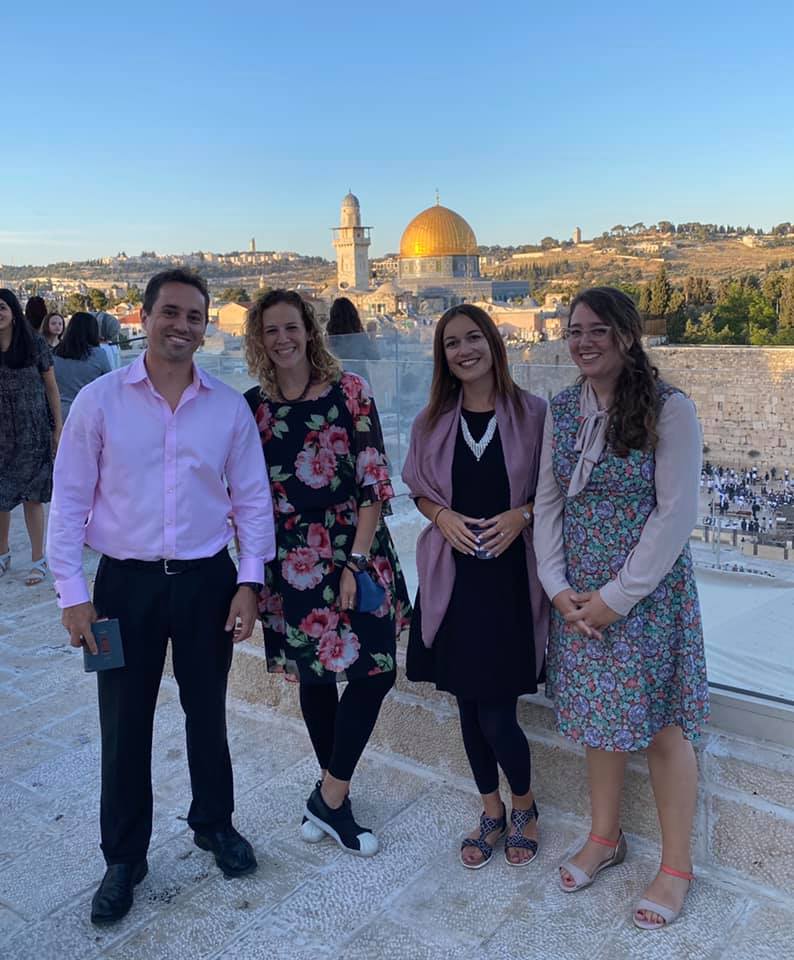 We Travel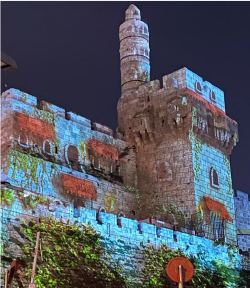 7-10 days international heritage tours, suitable for all levels.

We Host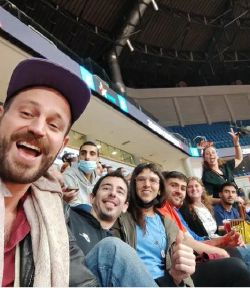 Memorable and meaningful Shabbat dinners.
We Connect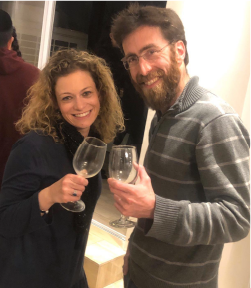 Meaningful opportunities to meet life partners.
Media
---