(Online Zoom) Networking with Evan Katz, How to be a Highly Effective Networker in times of COVID (NYC time)
JICNY Networking series for young professionals
Networking & Learning from successful Jewish Internationals.
This month we welcome Speaker, Evan Katz, Hedge Fund & Private Equity Executive & Managing Director, Crawford Ventures, Inc.
TOPIC: "How to Appreciably Advance Your Career and Business Through Highly Effective Networking and a Few Other Critical Life Lessons (Both Pre, During and After COVID)"
Evan has built one of the world's largest hedge fund e-mail newsletters, with more than 75,000+ subscribers around the world, and Evan likewise has more than 15,000+ LinkedIn connections and followers (the top 1% of all of LinkedIn's more than 700+ million members), all due to Evan's fantastic networking practices.
----------------
ABOUT: Evan Katz is Managing Director of Crawford Ventures, Inc., a leading Manhattan-based alternative asset investment firm that forms, grows, holds interests in, and raises very substantial investor capital for, compelling hedge funds, private equity funds, and other alternative investment funds.
An honors graduate of The Wharton School of Business and Harvard Law School, Evan has worked on Wall Street since 2003, and is highly regarded as an expert on alternative asset best practices, institutional investors, family offices, and successful large-scale fundraising.  In this regard, he has raised very substantial investor capital and commitments for compelling hedge funds, private equity funds, and early stage technology and medical life sciences companies.  
His investor relationships include hundreds of prominent, large and world-renowned endowments, foundations, funds of funds, insurance companies, multi­family offices, pensions (public and private), single-family offices, and sovereign wealth funds, and also many medium and smaller investors as well.
Evan lives in New York City with his wife, Ruth, an Executive Director at Morgan Stanley.  In 2011, Evan and Ruth were joint honorees and received the JICNY "Young Leadership" award at that year's 10th Anniversary annual JICNY Gala. His contact information is (212) 904-0909, EKatz@CrawfordVentures.com.
-----------------
DATE: Tuesday, January 19th, 2021
TIME: 8pm EST (Eastern)
WHERE: Live on Zoom
COST: Free when you register (you can make an optional donation to JICNY)
REGISTER below - you will receive the zoom link to your email 1-2min after you register
**Thank you to our event sponsor, PMG Jewelers, for subsidizing this free JIC event. Located in New York City, PMG jewelers specializes in diamonds & engagement rings. Email thepmg906@gmail.com or call 212-840-0415.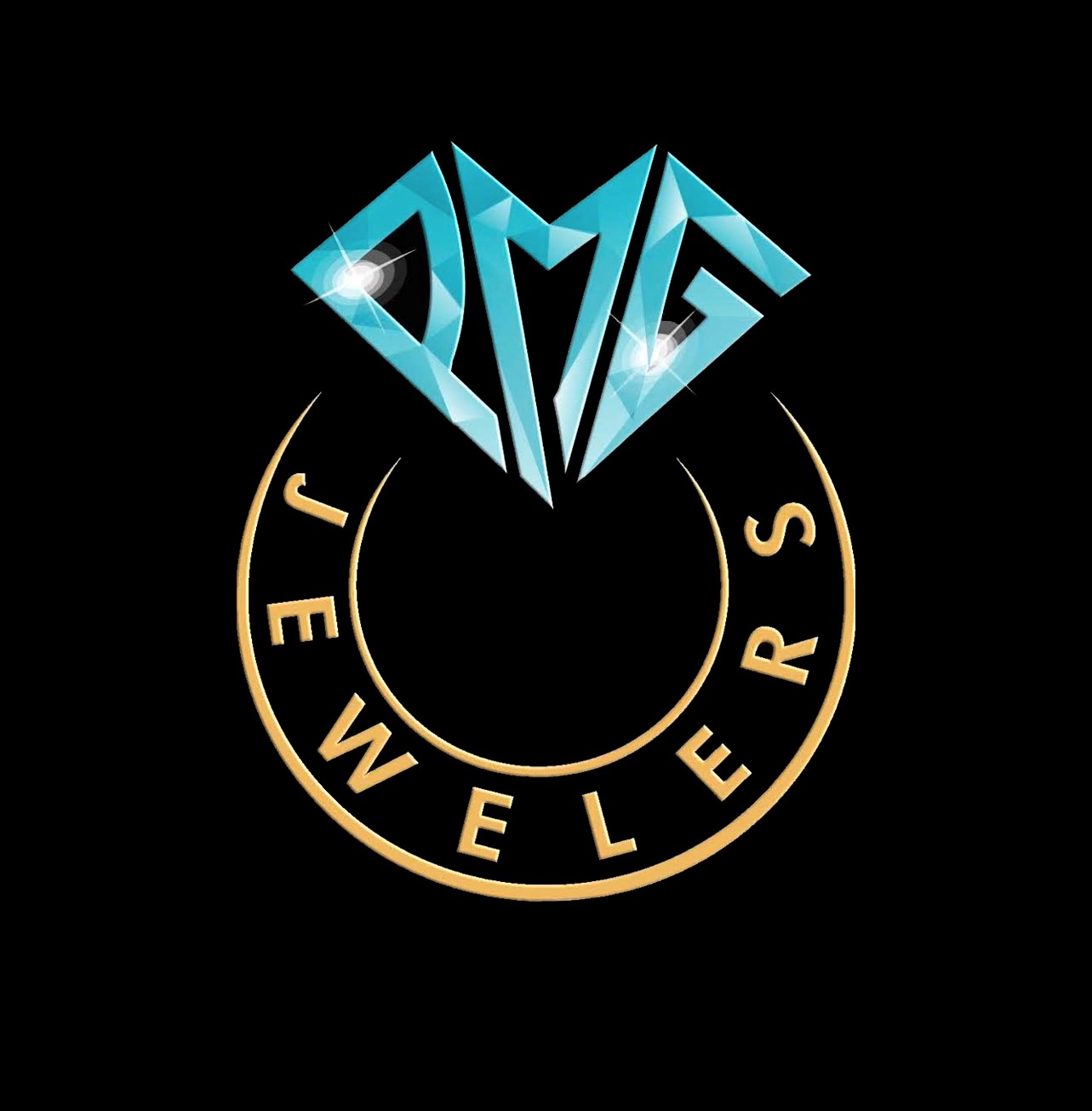 Start Date:
Tue, 01/19/2021 - 8:00pm
End Date:
Tue, 01/19/2021 - 9:15pm
Where:
ONLINE ZOOM EVENT
WATCH from anywhere in the world!
, New York
Fees:
Optional donation to the JICNY: $ 1.00
---
Don't Miss Out on Exclusive JICNY Events!
To sign up for our e-mail updates