(Jerusalem) A Night of Magic - A Pre-Purim event for Young Professionals
A JIC Israel Night of Magic!
A Pre-Purim Celebration for Young Professionals
With Masks, Cocktails and a Magic show!
Performance by Mentalist and Magician Matan Rosenberg
You and your guests are invited to a show like no other where logic and the Laws of Nature shatter and all that is left to do is kick back and enjoy the ride.
With his personal charm, Matan takes the audience through a surreal journey and performs illusions with ordinary borrowed objects, with no audience plants or accomplices.
When: Monday, March 18th, 2019
Where: The Confederation House, Paul Emile Botta St 12, Jerusalem
Time; 8:00pm-Doors Open
          8:30-9:15pm  MAGIC SHOW by Matan Rosenberg
          9:15-10:00pm Light Refreshments, Wine, Alcohol & Mingling
Cost: 60nis online; 75nis at door
Please arrive wearing a mask!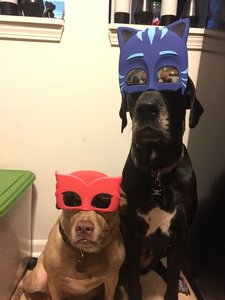 TO REGISTER:
60nis payment by NIS (PayPal) Click HERE
$18 payment by credit card Click HERE
Start Date:
Mon, 03/18/2019 - 8:00pm
End Date:
Mon, 03/18/2019 - 10:30pm
Where:

See address above
, Jerusalem
Fees:
Service Fee: $ 4.00
Event Fee: $ 60.00
L'Chaim sponsor: $ 180.00
Online price in ₪ ILS Available via Paypal Only
---
Don't Miss Out on Exclusive JICNY Events!
To sign up for our e-mail updates