1st Night Passover Seder, $90 (regular price)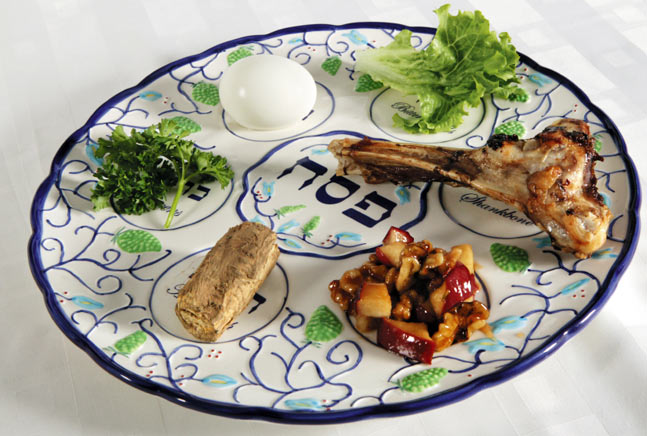 1st night Seder- MONDAY, April 10th, 7:30PM at MJE (Manhattan Jewish Experience)
JICNY is co-sponsoring Passover Across America with the NJOP org
User-friendly Passover Seders for Young Professionals in their 20s and 30s.
Join us for an interactive and explanatory Seder, complete with plagues, props and wine.
Seder begins 8:15PM
COST: $90 tickets (regular price)
SPONSORSHIP: CLICK HERE to make a donation for people to attend a Seder at a subsidized cost.
To book your ticket, RSVP to Steve Eisenberg at events@jicny.com and write "1st night Seder, $90" in the subject line
Start Date:
Mon, 04/10/2017 - 8:15pm
End Date:
Mon, 04/10/2017 - 11:59pm
Where:
MJE (Manhattan Jewish Experience)
131 W. 86th Street, 10th floor
New York, New York 10024
Fees:
Service Fee: $ 3.00
Event Fee: $ 90.00
Seder Sponsor: $ 360.00
---
Don't Miss Out on Exclusive JICNY Events!
To sign up for our e-mail updates